Lionized by the press and bloggers mode & marriage, this original creation" dress of bride + sneakers" is born of a contest between our stylists Kiabi! The winner of this challenge Marie Isoré chose to work in 3 parts (cropped top / bustier dress / petticoat) to wear at the wedding and also on a daily basis. Lace, tulle, satin cotton we choose the materials for this magical day! The dress is associated with sneakers irrized with laces ribbons for a chic and offbeat stack silhouette in tune with the times! Beware this is a limited edition and small price: €60 the dress and €20 sneakers! Hurry, by here!
Hello Marie, what is your mission at Kiabi? Hello! I'm a stylist in the child sector. More precisely as a girl, 4/12 years.
Your job on a daily basis is rather far from the wife, what was your motivation to participate in this closed competition? A contest of created, it's always exciting! It can be auto-challenger. Even if this isn't my area, fashion woman is part of my daily life. The theme "wedding dress" was not necessarily what attracted me the most, but rather associate it with sneakers, that allowed to make the whole more fun! Being myself big fan of sneakers and me being married in dress + sneakers, it quickly attracted me!
How did you find inspiration? The inspiration came to me fairly quickly. When the contest details be disclosed to us, I immediately wanted to put forward all the key pieces of the theme, i.e. the dress and sneakers. And for this it needed to create a dress volume shortcut.
Cup / matter what were your choices? Much of a return of the 50's dresses: mid-calf length, marked size, strapless "pin up"… It was for me the ideal shape, which allowed to present a very feminine look highlighting sneakers.
What was your creative bias? Once I had the basis of work (dress spirit 50′), I wanted to modernize the dress itself. The t-shirt 'box' being the star of the t-shirts of the moment, why not draw one lace? The whole gives a small structured and feminine look. And finally, as any true wedding dress, we had a petticoat! I wanted to make an integral part of the party, adorning it to a small stripe of lace and by slightly more than the dress. So we have a dress consisting of three rooms, all of which have an important role in the overall look, and are sufficiently worked to be able to be brought separately.
Dress bride + sneakers, it's an original look Duet, how did you imagine working them together for a perfect agreement? It was easy enough, me being myself married in sneakers…
The final price of the dress has been a constraint? Is that what you made concessions or do did you take into account from the outset? I took it into account from the outset: I decided to create a fairly simple basketball, the iridescent material speaks for itself. I have a little fun on the dress and keep my original idea, which was to have three real separable parts.
The last word: do you have a Word to brides who will wear your dress? I hope you like this dress. That you have as much fun to wear that I got to create it. And especially I wish you a wonderful day. Congratulations!
Gallery
Toms Slip Ons
Source: www.malawifriends.org
Black Mens Dress Shoes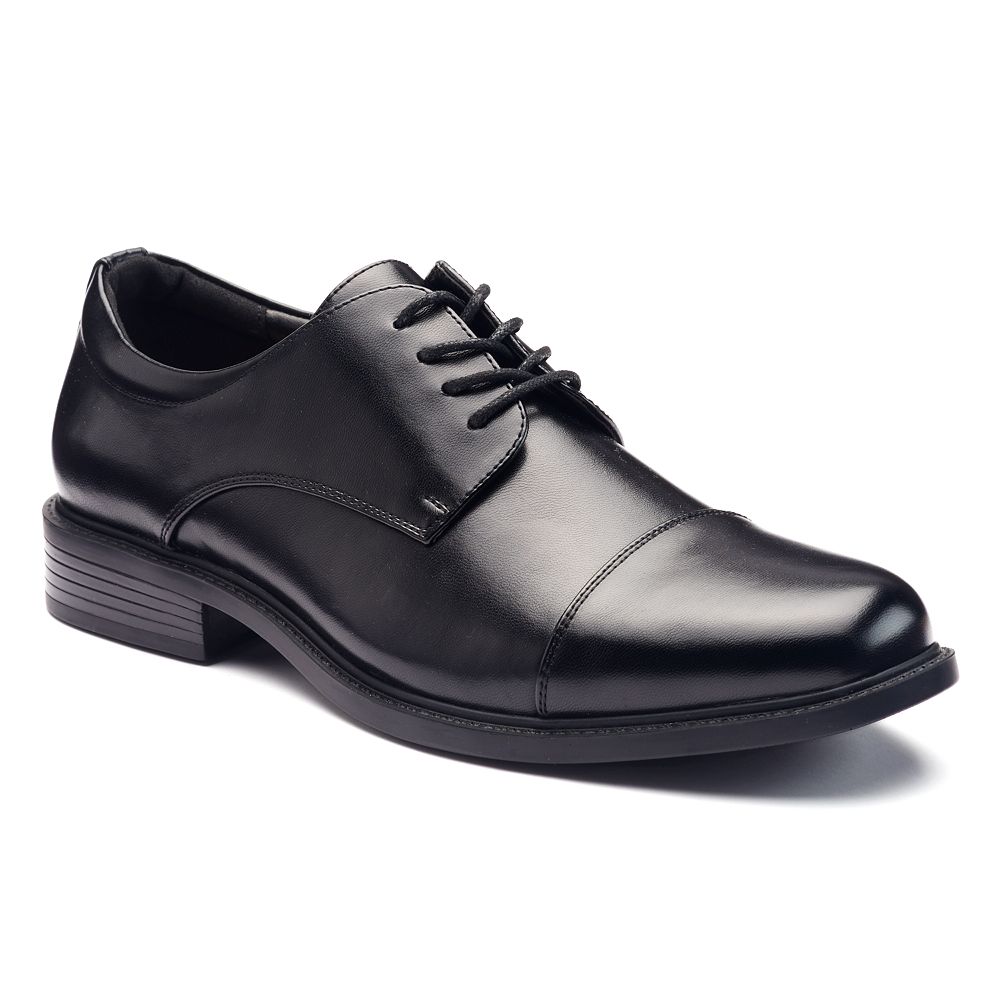 Source: allyouneedisdress.com
Rock Star Fox Leather Sneakers FFS131
Source: www.shoppersbd.com
Ed Sheeran, Fiancee Cherry Seaborn Have Night Out After …
Source: people.com
Dress Shoes
Source: www.sycomunicacion.com
Last Comic Standing contestant Iliza Shlesinger weds chef …
Source: en.mogaznews.com
New Arrival Top-Selling Nets Floral Print Lace Cut Out …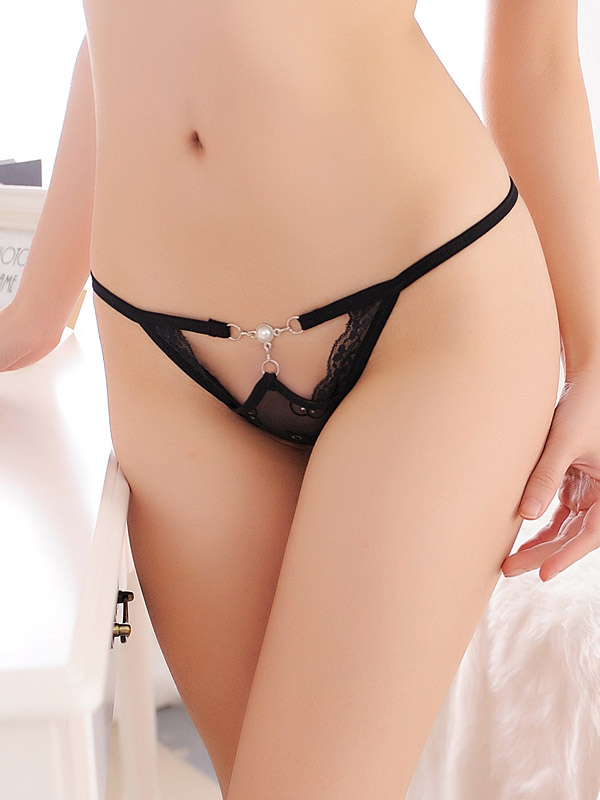 Source: www.milanoo.com
PHOTOS Kim Kardashian and Kris Humphries depart LAX for a …
Source: starcasm.net
Tribal Gem » Toms Shoes UK Sale: Classic Alpargatas,Slip …
Source: www.tribalgem.co.uk
Best Swimwear 2017/2018 : Swimwear // Wear this solid …
Source: youfashion.net
Best Swimsuits 2017/2018 : Under $100: The Perfect Bikini …
Source: youfashion.net
Chrissy Teigen and John Legend stroll around Paris hand-in …
Source: www.dailymail.co.uk
Josh Duhamel dresses son Axl in North Dakota State Bison …
Source: www.dailymail.co.uk
Rev Run's daughter Angela Simmons engaged but keeps …
Source: www.dailymail.co.uk
Jennifer Lopez and Sister Lynda Stylishly Step Out for …
Source: www.etonline.com
Fashion Pointed Toe Pearl Wedding Shoes Ivory Color Bridal …
Source: www.aliexpress.com
Bridesmaid Shoes wedding Bridal shoes Nice Flower Girl …
Source: www.aliexpress.com
Pearl Wedding Flats
Source: pixshark.com
Gold High Heels For Kids
Source: haheel.com
Flat White Wedding Shoes Best Of 1930s Style Wedding …
Source: redpeakyouth.com