Anyone who loves old trends, especially from the 80's and 90's, is certainly linked to the fashion of patched pants, which has come back with everything in recent years and is winning many people so far. Well, so much so that this is the theme of this post that will clarify many doubts!
And this tendency is not only in the pants, the stickers/sticky figures are present in various pieces and accessories, such as jackets, skirts, sweaters, handbags, shoes, among others. Celebrities, of course, loved all this and helped popularize this concept, as you can see in the photos at microedu.com.
But, after all, what are patches?
Patches are small pieces of fabric in various figures that can be glued to the piece with the iron. It is simple to put and super colorful, in the most diverse ideas. In some cases, some people prefer to sew straight into the garment, so they do not even leave. Overall, the placement is simple and fast, so many people customize at home even.
Interesting, is not it? It is very simple to put, contrary to what many people think, and it does not come easily.
Now, starting from the historical context, this tendency did not arise from 'nothing' and is not modern.It has a whole historical context derived from the college of the 80s and 90s, so the patches have always been seen in large scale in school-style and youth-style jackets.
You know when you need to wear school uniforms, but you hate that dull, straight-and-right pattern with neutral colors just like everyone else does and does not show your personality?So, a lot of women (and guys) wanted to give color and a 'rebel' style to that piece, so they would stick patches to customize it and make it look cool and different from the standard.
Here's how the result looks, whether with a few or many 'stickers':
It's good to make it clear that this fashion had a rocky footprint, the inspiration came from many singers and bands of the time (with patches up to their name) and even successful pop artists such as Madonna and Kylie Minogue.
Well, now that you know how this idea came about, let's talk about how it was popularized today. Those responsible were, of course, some collections that broke the trend of patches in parades, in specific pieces, but soon democratized and went to other options.
Dolce & Gabbana, for example, preferred to bet on a dress with these fun accessories, focusing on cute prints:
Gucci preferred to be more discreet when using this adornment in the customization of accessories, such as the bag:
You can see that they are versatile ideas that leave from a more discreet nuance to super discreet and daring, just choose the one that most pleases and has everything to do with your style.Just remember that, simple as it may sound, it will draw attention, so feel safe using a patched part.
Patchwork Pants and Looks Models
After much context, it's time to talk about the main part of the post pants with patches.It is an idea that, although classic, sounds modern and cool.The idea, according to fashionistas, is to cause, but to avoid that the look is infantile and with face of adolescent.
The top Alessandra Ambrósio bet on a more discreet model, with only two stickers glued close to the knee and groin, a bold and balanced proposal.
So the rule is to bet on more sophisticated combinations that value your style, like a more formal piece at the top.A white shirt, for example, falls well and harmonizes the look.It can complement with a simple jump and even with sneakers.It looks really cool.
Choose more sober, smooth and monochromatic types. Forget the prints and the colorful details, the idea is to highlight only the patches, be they many or few. This is true for the pants as well as for any clothing with this ornament.
Want more ideas? So, plug in these tips to wear pants with female patches – it could be jeans, twill, saruel, boyfriend, that is, of various types and cuts. Choose the one that pleases you the most!
No casual look for the day:with a white shirt, a light pink knit long sleeve blouse and a white/silver tennis shoe.
In casual evening look:combine patchy pants with a black leather jacket overlapped with a light blouse in light color + a platform sandal – it may even be a flatform if the idea is to rescue trends and wear.
The issue in both cases is choosing pieces that balance to leave you with a beautiful, harmonic, divo and devastating look. Do you have little or want more? So check out lots of pictures of women's pants with patches to get inspired!
Trousers for men:Looks
It is worth noting that this trend is not exclusive to women, quite the contrary! The boys also liked wearing pants with even more patches on the rocker/street/urban line.It gets well highlighted and gives that up to the look that many like, going beyond the 'straight and conventional' style.So there are several ideas for them too!
How to make trousers with step-by-step patches
Are you thinking we will not show the tutorial to customize your trousers with patches at home step by step?Yes, we have selected some videos that can help you with this goal to create a beautiful, modern, funky, elegant and stripped-down piece.Just compliments!The layout of the figures can be varied, the idea is to follow their creativity.
Oh, and you can still combine with the destroyed , knee tears , rivets, among other trends that are high and every alternative person loves.Want to know everything?Watch the videos and get started now!
Basically, the step by step to making a pant with patches is:
Buy a pair of pants that you want to customize or choose the part you like or what is left in your wardrobe;
Choose many models of varied patches in stores to stick on clothing. At this time, it varies according to your taste;
Think about the correct arrangement of the figures in the pants. Oh, and is it also not worth doing some frayed or destroyed details? The tip is!
Glue the patches one by one with the iron. Do not forget to put a cloth on top of the adhesive and leave the unit for a maximum of 40 seconds;
See if it's stuck right and go to the next one. At the end analyze the result to see if it is legal or not. If you want, paste more!
In addition to the pants, you can customize other pieces such as blouses, shorts, skirts, dresses and jackets. Just stay tuned to the fabric so it will not burn, okay? Usually jeans are always the best. Oh, and in the case of shoes and accessories, it's best to sew so patches do not come out.
Many stores sell patches of endless figures and shapes for you to choose the ones you most like to stick on your favorite pants. It's simple, easy and economical to bet on this fashion! Look into sewing and craft stores.
There are those who love and hate pants with patches. It remains for you to decide whether or not to bet on this old trend that has returned to full steam. Tell us what you found in the comments and, if you want to use it, send a bullet! What matters is to feel good! To the next! (I.e.
Gallery
Bear Grylls bonds with his sons as they make a supply run …
Source: www.dailymail.co.uk
Army Enlisted Rank Decal
Source: www.usamilitarymedals.com
Reproduction WW2 German Wehrmacht shirt
Source: www.thehistorybunker.co.uk
U.S. Army War College Decal
Source: usamilitarymedals.com
Denim slippers
Source: www.weecos.com
Portex Ambulatory Chest Drain Kit
Source: www.dsmedical.co.uk
Army Medical Regimental Corps Crest (New Version)
Source: www.usamilitarymedals.com
Mk23 SOCOM Gas Pistol NBB Tokyo Marui
Source: airsoftzone.co.uk
Burberry Check Detail Merino Crew Neck Sweater Camel in …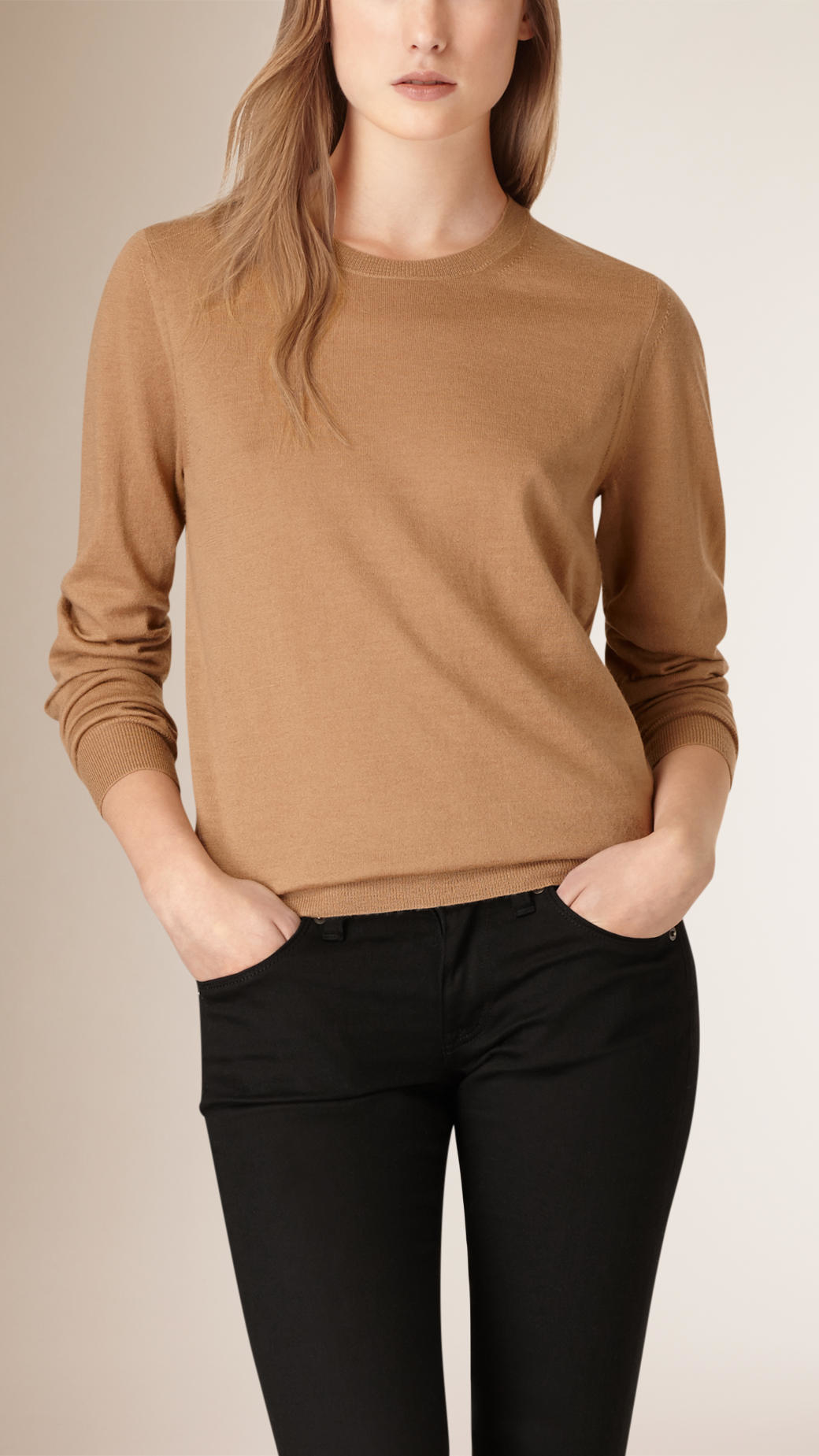 Source: www.lyst.com
WW2 German Fallschirmjager uniform package
Source: www.thehistorybunker.co.uk
Latest Luxury Eid Collection by Sana Safinaz
Source: styloplanet.com
German Officers Horsehide Great Coat
Source: www.thehistorybunker.co.uk
WE – F228 (Sig P228) GBB – Fubar Bundy
Source: fubarbundy.co.uk
Monkey boots-Oxblood/Solovair
Source: jumpthegun.co.uk
Marine Corps Good Conduct Medal Ribbon
Source: www.usamilitarymedals.com
Khaadi Lawn 2018 Vol 1 Embroidered Summer Dresses for Ladies
Source: dresseskhazana.com
Lyst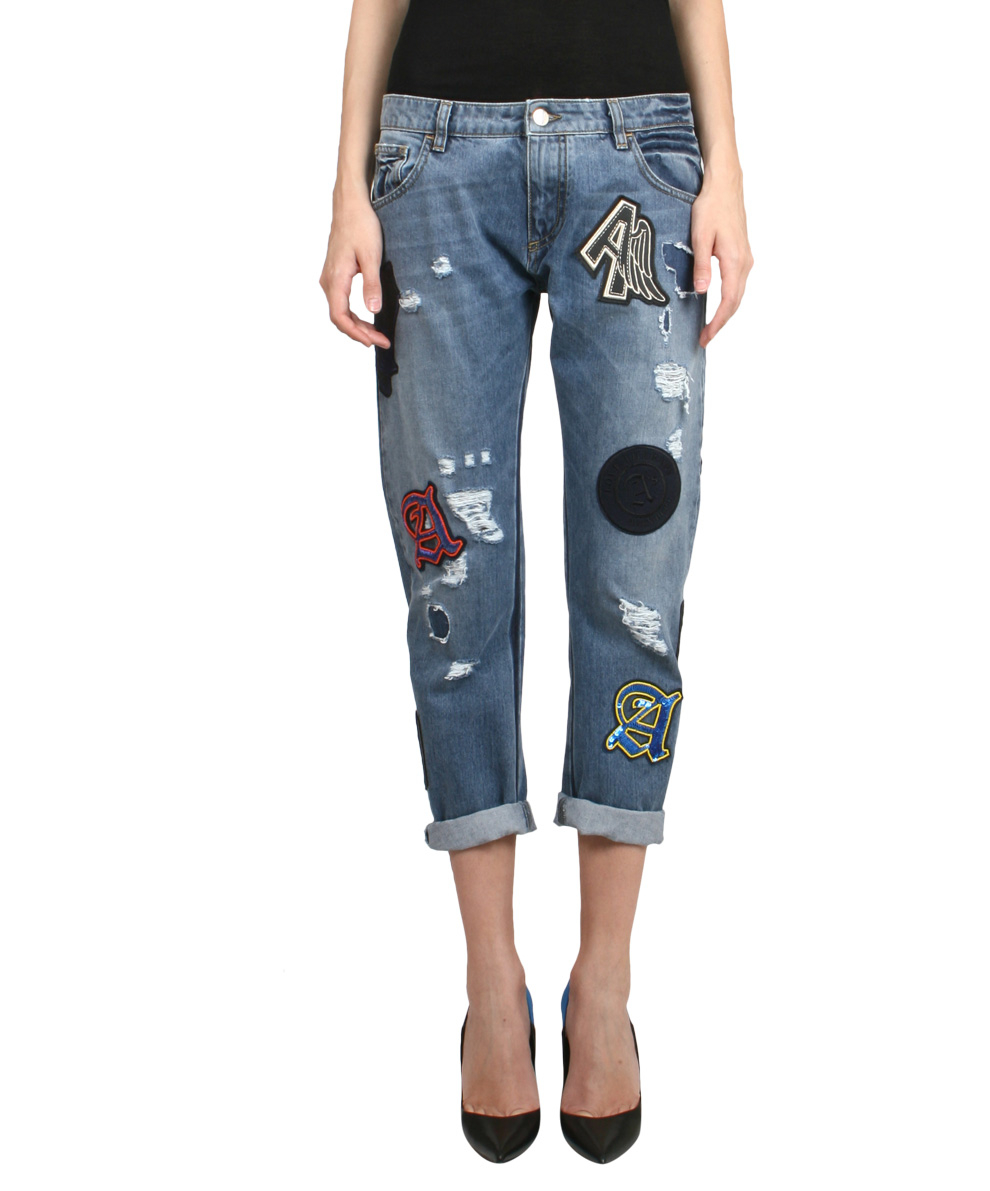 Source: www.lyst.co.uk
Stella McCartney Kids
Source: www.childrensalon.com
Overlock Patch Stonewashed Trouser
Source: www.gheri.co.uk
Smile Like You Mean it: Custom DIY Iron on Patches for Jeans
Source: www.smilelikeyoumeanit.net